In episode 3, we take a look at the process around hiring DevOps and release engineers, including reviewing resumes, interview structure, questions to ask, and red and yellow flags. The tech job market has been hot for a few months now, and the hiring of engineers in support roles—QA, IT, and (yes!) release engineering/DevOps—is starting to feel the heat; join us as we try to figure out:
How To Hire the Absolute Best Release & DevOps Engineers
Join J. Paul Reed, aka @SoberBuildEng, Youssuf El-Kalay, aka @buildscientist, and Seth Thomas, aka @cheeseplus, as we discuss the above, plus review the last couple of weeks in News & Views and look at new tools to help you ship in Tool Tips.
Or, download Episode 3, or any of our previous shows!
Show Links/Notes
1:15 – News & Views
12:28 – Main Segment: Hire the Best!
48:42 – Tool Tips: ack
Tool Tips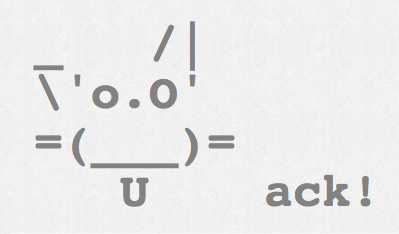 Ack!
An open-source grep replacement targeted towards software development and searching source trees for information in specific file types, while ignoring editor backups, core dumps, and binaries; offers full Perl-regular expression syntax for searching.
Grab ack at betterthangrep.com (and be sure to check out the --thpppt option!)
Join Us!
Join the discussion!
We'd love to hear your own "red flag" hiring/interview stories!
Share them with us at: