For episode 35, the crew takes a look at a core component of continuous delivery: the application update mechanism. We talk a bit about our collective experiences supporting update paths, how some of the players in our industry conduct their updates, and whether or not that's actually good for customers, or it's just a myth we hear parroted constantly. We also take a look at a couple of case studies related to continuous delivery transformations, and some myths around the implementation details of continuous delivery, ultimately trying to figure out, whether it's customers, engineering teams, release teams, or ops teams, are the way we do updates today:
Continuous Deployment… or Annoy-ment?
Join J. Paul Reed, aka @SoberBuildEng, Youssuf El-Kalay, aka @buildscientist, and EJ Ciramella, aka @eciramella for the discussion, plus a the last couple of weeks in News & Views and a (bunch of!) tool tips!
Or, download Episode 35, or any of our previous shows!
Show Links/Notes
Tool Tip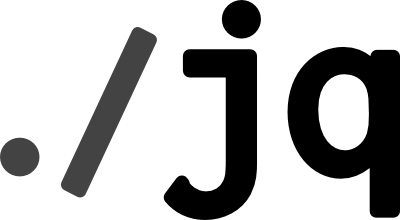 Youssuf introduces us to jq (not "jk!")
Join Us!
What's your opinion, as a customer, on constant updates? Silent updates?
What application architecture and testing issues have you run into while trying to adopt continuous delivery?
Join the discussion!