In episode 4, we discuss what to do when "mistakes may have been made," and it's time to be solution-oriented! Whether it's a deployment that replaced good code with bad, an infrastructure problem discovered after a maintenance window, or even a bug in the deployment process itself, join us as we look at:
Stop the Presses: The Ins & Outs of Rollbacks
Join J. Paul Reed, aka @SoberBuildEng, Youssuf El-Kalay, aka @buildscientist, and Seth Thomas, aka @cheeseplus, as we discuss the above, plus review the last couple of weeks in News & Views and look at yet more tools to help you ship in Tool Tips.
Or, download Episode 4, or any of our previous shows!
Show Links/Notes
1:53 – We're in the iTunes Music Store!
2:15 – News & Views
10:23 – Main Segment: Stop the Presses!
30:32 – Tool Tips: Vagrant
Tool Tips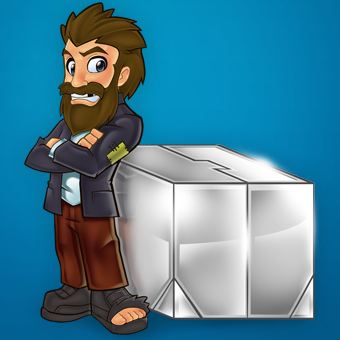 Vagrant
Vagrant is a tool focused on leveraging virtualization to make bringing up, configuring, managing, and tearing down environments for local developer usage and testing as simple as one command. As their front page says, they want to make "well, it works on my machine!" a relic of the past, something we whole-heartedly support here at The Ship Show!
As Seth says "If you're not using Vagrant right now, the first thing you should go out and do is go to vagrantup.com."
Join Us!
Join the discussion!
Have you ever had to stop the presses, or roll them back?
Share your stories with us: