In our last single-digit episode, we sit down with Perforce's Director of Product Technology, James Creasy, to discuss the issues faced by enterprises attempting to deploy git and the general challenges of using git in environments where its trackrecord isn't as established. Join us for our discussion on:
Challenges Faced by the Enterprise Git Architect
Join J. Paul Reed, aka @SoberBuildEng, Youssuf El-Kalay, aka @buildscientist, Sascha Bates, aka @sascha_d and Seth Thomas, aka @cheeseplus for the discussion, plus the last couple of weeks in News & Views and an introduction to a screen-replacement in Tool Tips!
Or, download Episode 9, or any of our previous shows!
Show Links/Notes
1:50 – News & Views
16:10 – Main Segment: Perforce's James Creasy and Challenges of Git in the Enterprise
57:04 – Tool Tips
Tool Tips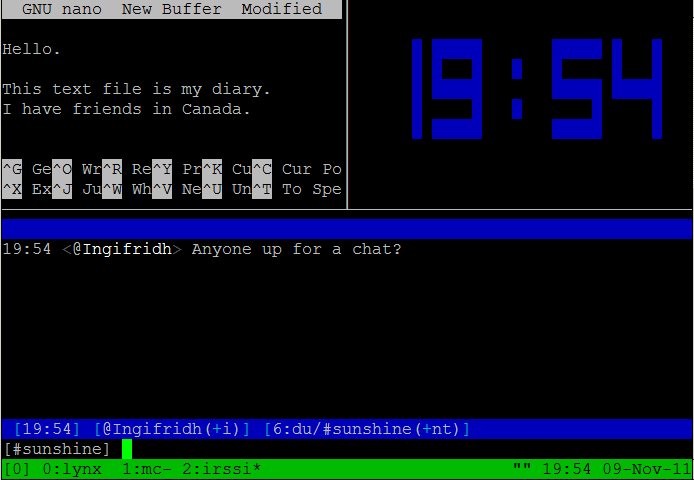 Seth walks us through OpenBSD's modern replacement for GNU screen: Tmux!
Join Us!
Have you run into issues deploying git in your enterprise? What scripts and supporting tools have you found it necessary to have on hand when running git at scale?
Join the discussion!