Episode 22 sports a special treat: in case you weren't able to attend DevOpsDays Silicon Valley 2013, we join forces with the Food Fight Show (again!) and the DevOps Cafe for the first ever "Food Ship Cafe!" We convene a group of DevOps household names (including the "fairy godmother" of DevOps himself!) for the:
DevOpsDays Silicon Valley 2013 Super Panel!
Join J. Paul Reed, aka @SoberBuildEng, Youssuf El-Kalay, aka @buildscientist, and Sascha Bates, aka @sascha_d, plus the last couple of weeks in News & Views and a tooltip!
Or, download Episode 22, or any of our previous shows!
Show Links/Notes
1:05 – Sascha gets some feedback on her Velocity Conf slides
2:02 – News & Views
12:29 – Main Segment: DevOpsDays Silicon Valley 2013 Super Panel!
43:53 – Tool Tip
Tool Tip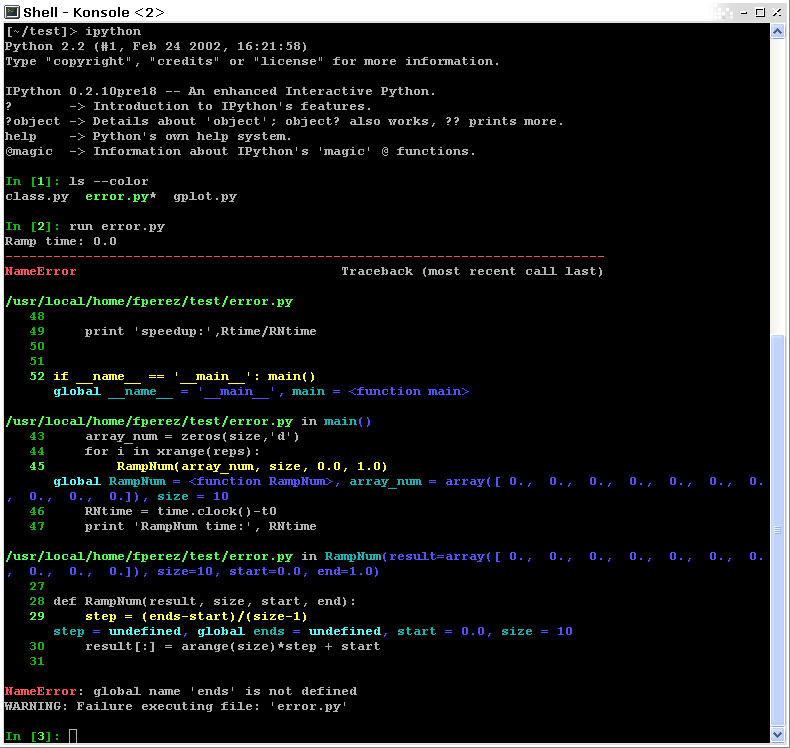 For everyone who doesn't know about it yet, Paul introduces ipython: an interactive frontend to the Python interpreter that brings a number of great features to Python developers!
Join Us!
What #DevOpsDays Silicon Valley 2013 keynotes and Ignite talks did you like the best (you can watch them all for free!)
Join the discussion!