The initial premise for episode 25—has it really been that long?— was "should everyone have access to the production environment," which the panel was squarely divided on. But the discussion eventually turned to what skills your Ops (and, with DevOps, your developers!) should have so they don't "freak out" when dealing with production outages. But, it's not just engineers: organizations, with their management ethos and culture, play a big role as well. So find out who thinks who should have access to PROD, plus how to:
Keep Calm and PROD On
Join J. Paul Reed, aka @SoberBuildEng, Youssuf El-Kalay, aka @buildscientist, Sascha Bates, aka @sascha_d, and Seth Thomas, aka @cheeseplus, plus the last couple of weeks in News & Views and a conference review!
Or, download Episode 25, or any of our previous shows!
Show Links/Notes
Review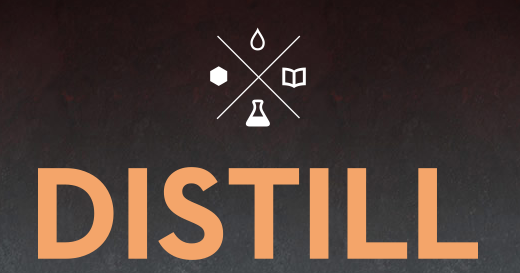 Paul describes his experience at Engine Yard's inaugural Distill Conference.
Join Us!
Did you ever work with someone who you wish didn't have access to Production? What ways have you found to help increase your ability to deal with incident-related stress?
Join the discussion!
Tags: engine yard, facebook, go