When most of us think of where the gravitational pull is in DevOps, places like San Francisco, New York, and Belgium spring to mind. But the Midwest? You bet, pardner! For episode 45, we take a field trip to Minneapolis for its first ever DevOps Days. With a panel of organizers and speakers from the event (including Patrick Debois!), we discuss the various talks as well as the open spaces and evening events, examining how DevOps in the Midwest is alive and well and has something to share with us all! Join us for a panel discussion on what it's like doing
DevOps on the Silicon Prairie
Join J. Paul Reed, aka @SoberBuildEng, EJ Ciramella, aka @eciramella Seth Thomas, aka @cheeseplus, Pete Cheslock , aka @petecheslock for the discussion, plus a the last couple of weeks in News & Views and the triumphant return of DevOps Dear Abby!
Episode 45 sponsored by:


Or, download Episode 45, or any of our previous shows!
Show Links/Notes
DevOps Dear Abby
Booker Bense asks: How do I stop being the Brent in my organization?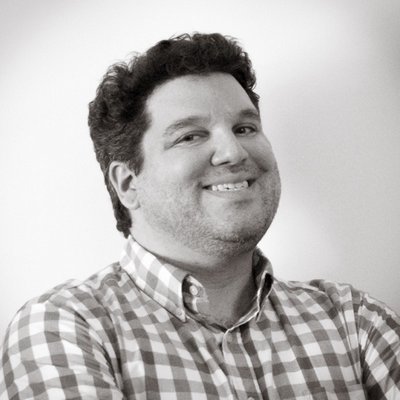 @mattstratton asks "What's the best way for us to start "taking back" the term "DevOps" from all the marketing speak?
Join Us!
What do you think is in store for the next five years of DevOps days?
Are we missing others industry's stories when discussing DevOps journeys?
Join the discussion!
Tags: culture, devopsdays, java, playstation, python, sony